Games today

60

Players today

266

Items today

2353

Biggest Jackpot

$783.98

Total Payout

$192,805
Information
CS:GO Jackpot Website
All participants bring items or skins from CS:GO to the service. Once the necessary number of items has been reached or the time for the game has passed the system randomly selects a winner and awards them all the items. The chance to win depends on the value of the skins involved.
If you add to nick on steam "SkinsWin.com", the Commission is reduced by 2 times.
Currently working Jackpot lottery.
SKINSWIN is NOT going to close and will be always online, tell your friends! No one is going to get banned for playing on the site!
Game Round: #57575
Maximum deposit - 10 items per game.
The minimum rate of $0.05
Souvenirs ARE ACCEPTED!
Cases ARE ACCEPTED!
You Deposit -
0
(of 10)
items.
The higher the bet, the greater the chance to win.
More info.
Waiting for other players deposits to start the game!
Round has started, please place your bet!

Be the first one who bets to reduce the commission to 0% in case of win!

If winner chance is greater than 80% the site commision will be 0%
Giveaway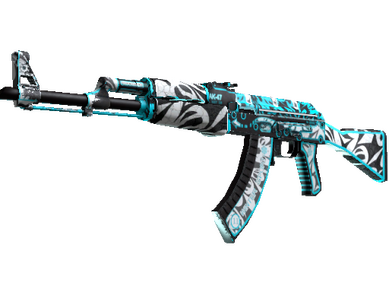 ---
Win this AK-47 | Frontside Misty (FT) worth $10.85, follow this steps:
Join our Steam Group: Join Here
Add SkinsWin.com to your Steam Name
After you add SkinsWin.com to your Steam Name relogin here.
Play a game on the site.